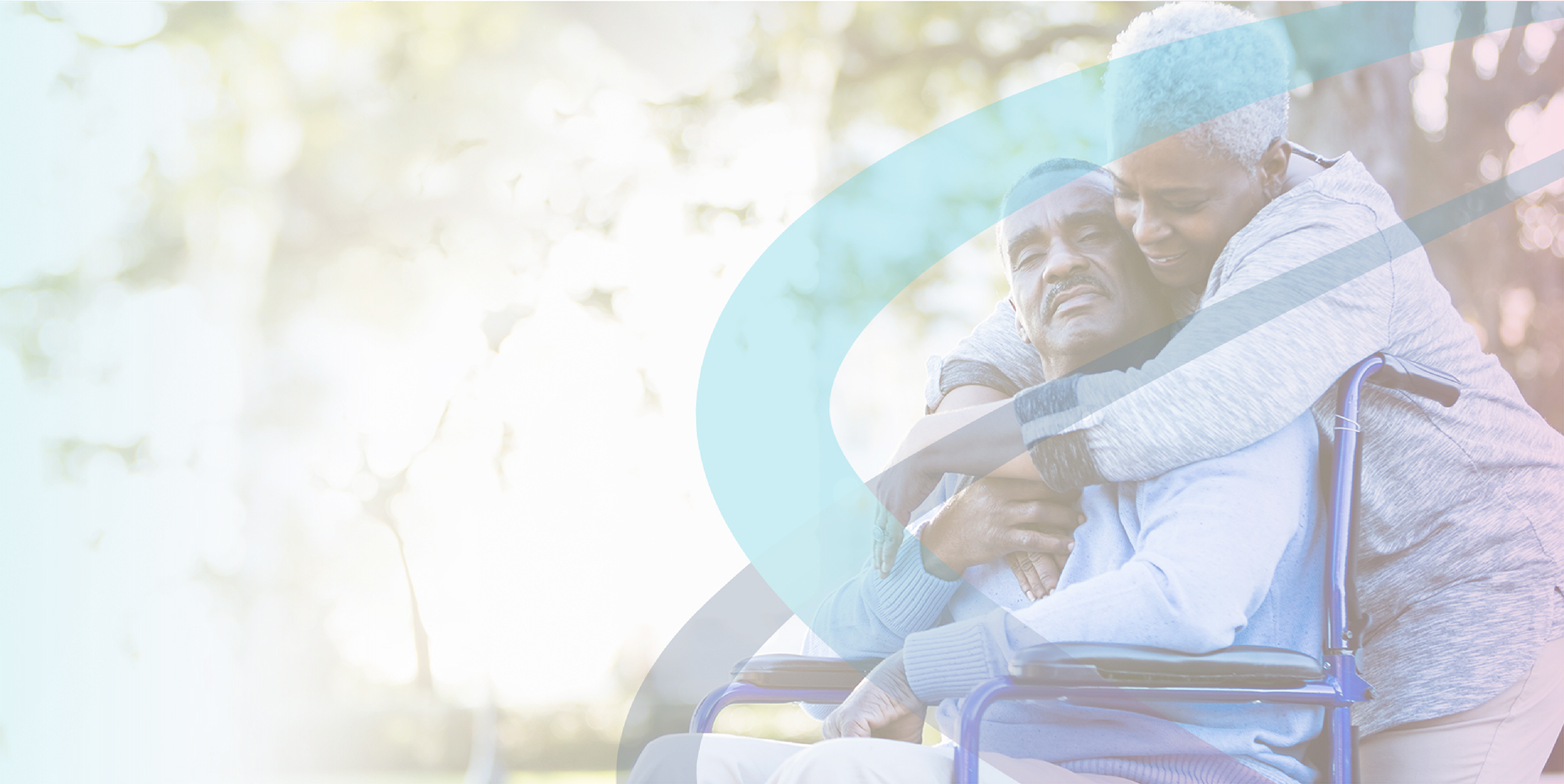 THE ODDS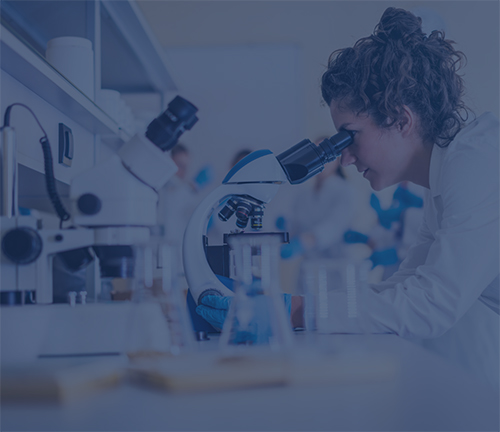 Differentiated Approach
We are continuously evaluating innovative ways to overcome deadly and difficult-to-treat diseases.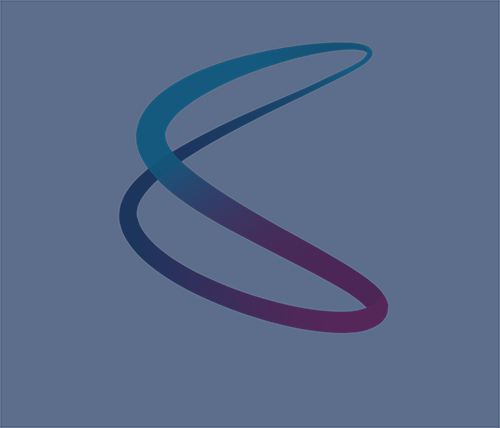 Accelerating Innovation
Learn more about Chimerix's approach to investing in novel drug candidates that meaningfully improve the probability of survival and the collaborative team driving the development of these promising new therapies.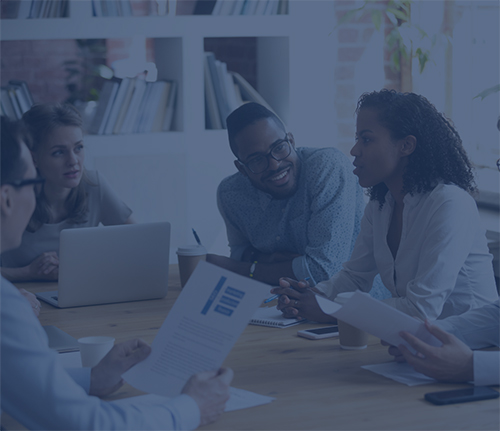 Our COmmitment
Chimerix is focused on identifying and developing new oncology and biodefense therapies to rewrite the odds for patients.